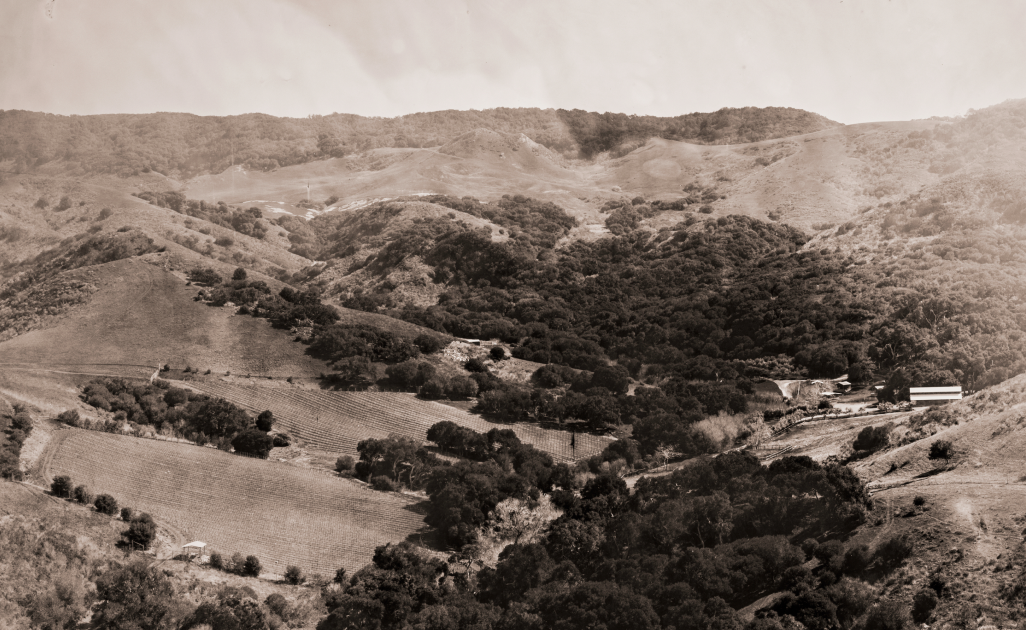 White Buffalo land trust
The most rewarding aspects of making wine? For us, these are simple–working in nature, expressing its character, and–hopefully–returning something along the way. To do all three at once is especially meaningful.
Since the 2021 harvest we have partnered with White Buffalo Land Trust, a non-profit organization dedicated to land conservation through thoughtful, holistic agricultural practices. Inspired by the regenerative organic movement, the group oversees Jalama Canyon Ranch, 1000 acres on a breathtaking patch of oak woodland between Highway 1 and the Pacific Ocean.
Watershed restoration, biodiversity enhancement, orchard rehabilitation–these are just a few of the projects White Buffalo has tackled for our region's benefit. To these aims, they've invested heavily in reclaiming soil health, reintroducing native plants, and raising animals who live at the property and help graze and fertilize its grounds. Which include Pinot Noir and Chardonnay grapes– two years ago, we decided to purchase the entire five-acre crop, with full proceeds of wine sales going back to White Buffalo Land Trust. 2023 will mark our third harvest. We look forward to many more years working, and learning, with this vital organization.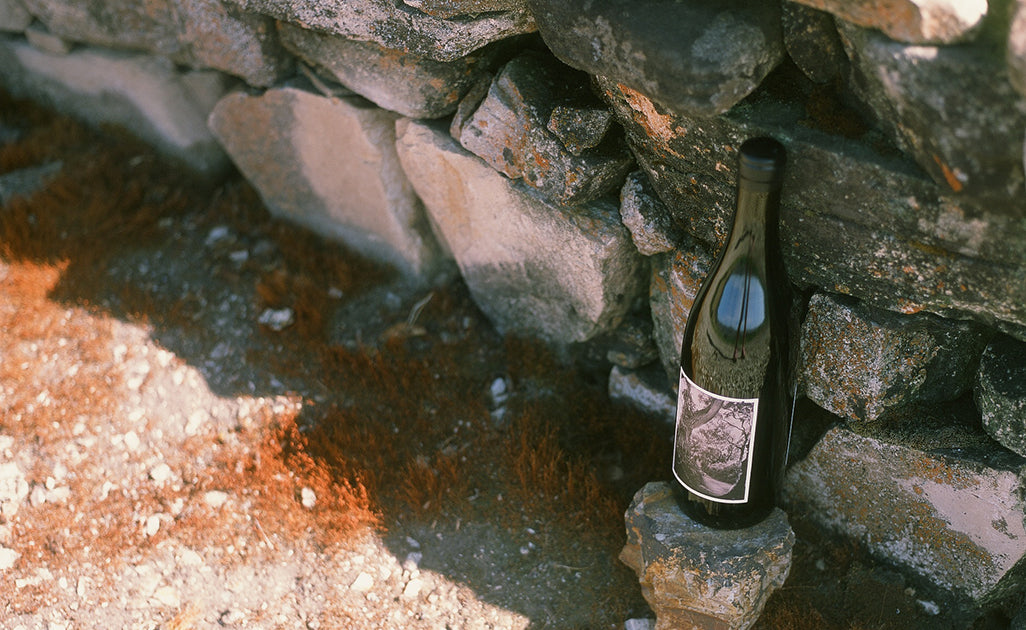 Great sommeliers consider every piece of a wine's presentation and enjoyment. From the temperature to the tools required, decanting to what joins the wine at the table, when guest sits down, little is left to chance. Glassware must also be a top priority. Having worked the floors of iconic restaurants for two decades, Raj knows the right glass not only accents but transforms the wine poured inside. For years, he's been thinking about what that one glass, a truly universal glass, might be. In a world of stems for every color - not to mention grape variety - now, there's finally a better option for those who want to appreciate the wine, not the vessel. 
Raj partnered with New York- based Glasvin, founded by sommelier David Kong, to produce his ideal universal wine glass.
 "When Raj expressed interest in making a glass, the only answer was yes!" 
We worked closely with David and his team at Glavin from the very first concept, and we're grateful to have found a partner in Glasvin to create a glass that offers the best wine tasting experience. 
Visit Glasvin website to learn more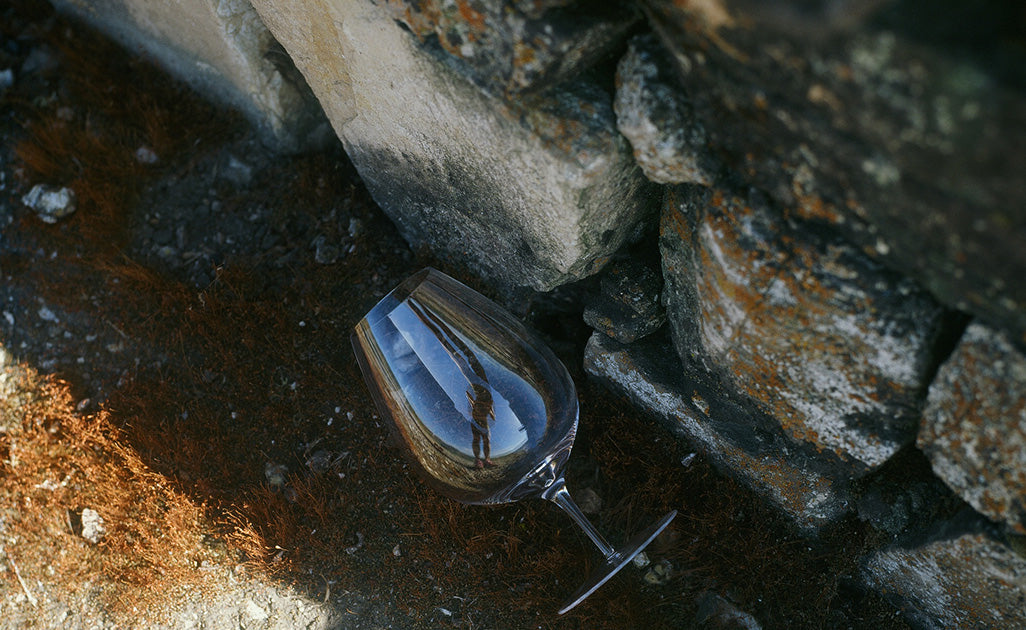 Raj Parr & Marco Pelletier
Grand Cru Les Compêres Brut Nature
Raj Parr and Marco Pelletier have been good friends for many years, and Marco imports wines from Sandhi and Domaine de la Côte into Paris. Marco is the winemaker at the esteemed Domaine de Galouchey and is also a sommelier and the proprietor of Parisian Wine Bar Vantre. 
This collaboration between Marco, Raj, and the Gonet Family gives us a rare, stunning Champagne from a tiny plot resting upon pure chalk, that also happens to be one of the most legendary parcels that the Gonet family owns. 
The Champagne is old vine Chardonnay at its best: racy, lean, and with a pronounced mineral component. The wine was aged for 60 months on lees, and disgorged in March of 2021 with zero dosage. The finish is long, bracing, slightly toasty, and very elegant. We have secured 10 cases of this wine for our Sandhi community.