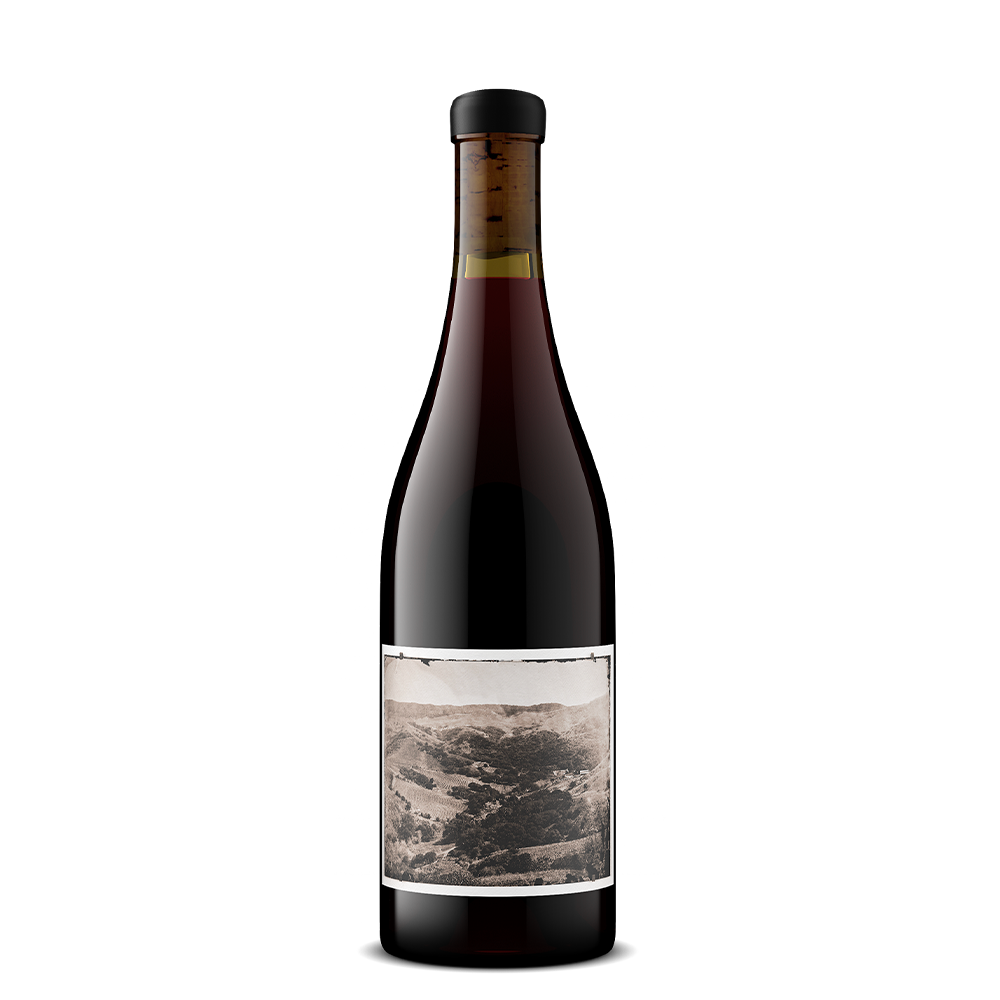 2021 White Buffalo Land Trust Pinot Noir
About
Elegant Pinot Noir from the stunning Jalama Canyon Ranch, just a few miles from our very own Domaine de la Côte vineyards. This regeneratively farmed vineyard serves as a testing ground and classroom to promote farming practices that conserve water, preserve soil, and foster a healthy microbiome.
 
The perfect intertwining of fruit and earth - the nose shares notes of blackberry, cowboy sage, and fall foliage. Fresh raspberries and delicate lilac are complemented by soft, elegant tannins on the palate. The Pinot Noir was fermented in concrete and raised in neutral barrels. Native yeast fermented with no manipulations. 
The Label
Lindsey Ross is a California-based artist who primarily works with large format photography and the 19th century process, wet-plate collodion. Ross started working in this process in 2011 and she quickly realized it was the ideal format for her artistic practice. Ross seeks autonomy yet, at the same time, a sense of connection. The slow pace of collodion requires a presence and intimacy that connects Ross to both the physical and spiritual world. To honor the rugged beauty of Jalama Canyon Ranch and underscore the importance of place to the character of wine, Sandhi and The White Buffalo Land Trust invited Lindsey Ross to capture it through her unique eye and detailed process. The label is a work of art.
Become a club member for first access to new and limited releases, savings on wine and exclusive shipping benefits.